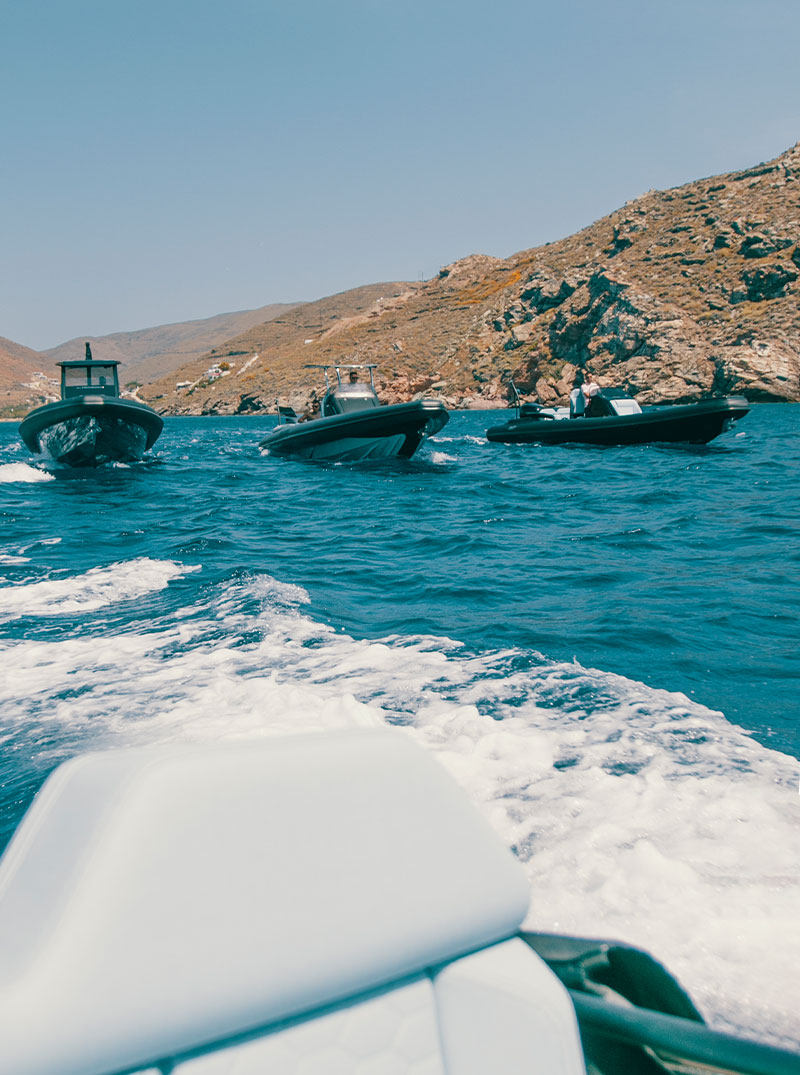 Kythnos Island, Western Cyclades
10
Rent a boat at Kythnos
Discover the hidden treasures of the Greek Blue and the Beautiful Cyclades. We'll help you create memories and exciting stories worth sharing. We invite you to rent one of our yachts and experience a truly unique experience
Custom Cruise
Kea - Kythnos Cruise
Kythnos Cruise
Serifos - Kythnos Cruise
Private Cruises
Daily cruises that fit your travel profile and your own tourist requirements with our experienced captains.
Kythnos Cruise
Kea - Kythnos Cruise

Serifos - Kythnos Cruise

Custom Cruise
Choose now
Great experience! The boat and beaches was perfect!The captain was very friendly and played awesome music… I highly recommend it!!
The first thing that made me turn my head when we arrived is one of the brand new inflatable boats of the company (skipper 800hp), so I booked an all-day cruise. The team, apart from being professional in their kind, are also incredible guys. Always with a smile to serve you.
Wonderful experience. If you are going to Kolona Beach you have to choose Marinos…The Best way to visit kolona beach and not only …